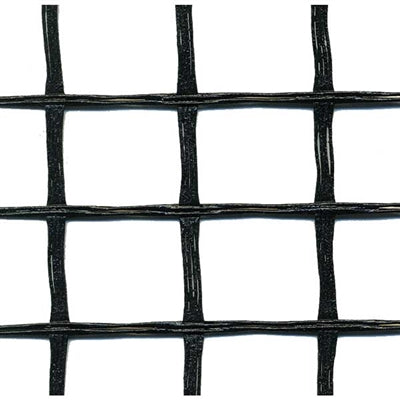 Retaining Wall Mesh
FREE SHIPPING
Retaining Wall Mesh is the ideal soil stabilization solution for constructing retaining walls. This mesh is made of woven fiber fabric that's been reinforced with a PVC coating to give it further strength.
This mesh acts to trap gravel and soil in between the mesh holes and stops lateral movement of the soil. By stopping the lateral movement of the soil, the layers of aggregate material in a retaining wall are stabilized and work more as solid layers of rock than a backfill material.
Soil reinforcement is extremely popular for retaining wall construction in both commercial and residential retaining walls.
3 Series – For wall applications up to 10 ft in height
5 Series – For wall applications over 10 ft in height


Free Shipping