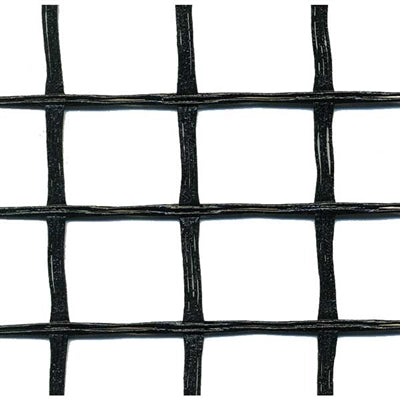 Retaining Wall Mat
FREE SHIPPING
The Retaining Wall Mat is the ideal solution for retaining wall reinforcement. This grid matting is installed during wall construction to assist with soil stabilization, and it works by trapping rocks and aggregate soil between the grid holes to stop side-to-side rock movement. This lateral restriction enables rock layers to work more like a solid rock layer than gravel backfill and helps enable taller more stable walls to be built.  
This geogrid mat fabric is made from durable polyester woven fibers that are further coated in PVC for additional strength and longevity.
Retaining wall geogrids are popular in both residential and civil/commercial wall construction projects.
3 Series – For wall applications up to 10 ft in height
5 Series – For wall applications over 10 ft in height


Free Shipping