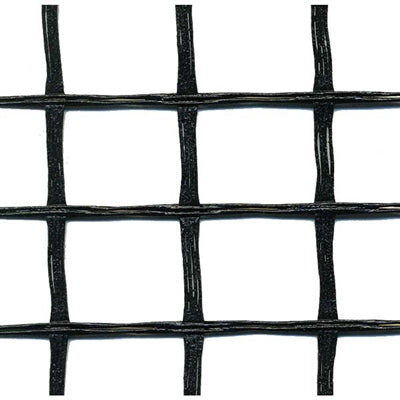 Retaining Wall Fabric
FREE SHIPPING
Retaining Wall fabric provides strength to retaining walls by preventing soil and rock movement which helps to resist collapse. The wall fabric is placed in layers depending on the height of the wall and works to confine the movement of the soil by trapping it in between the fabric mesh holes.  
This fabric geogrid fabric is made from strong polyester fibers that are coated in PVC for additional durability.
Retaining wall fabric is extremely popular in wall construction projects and is a must for taller walls because it provides the stability that taller retaining walls require.
3 Series – For wall applications up to 10 ft in height
5 Series – For wall applications over 10 ft in height


Free Shipping