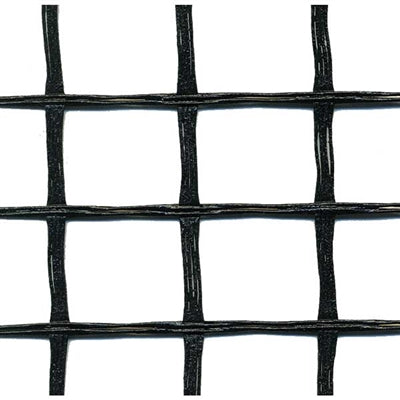 Geogrid Mesh
FREE SHIPPING
Geogrid Mesh is the ideal solution for reinforcing both slope soil and supporting retaining wall structures.
This geogrid is made of durable multifilament polyester yarns that are coated with PVC and are then woven together into a mesh like structure. This Mesh is engineered to trap aggregate gravel and soil in between the mesh holes and limit the side-to-side movement of particles. By limiting this movement, it stabilizes and reinforces the soil behind retaining walls.
Geogrid is commonly used for many civil structural projects such as walls, roads, and hillside stabilization.
3 Series – For wall applications up to 10 ft in height
5 Series – For wall applications over 10 ft in height


Free Shipping