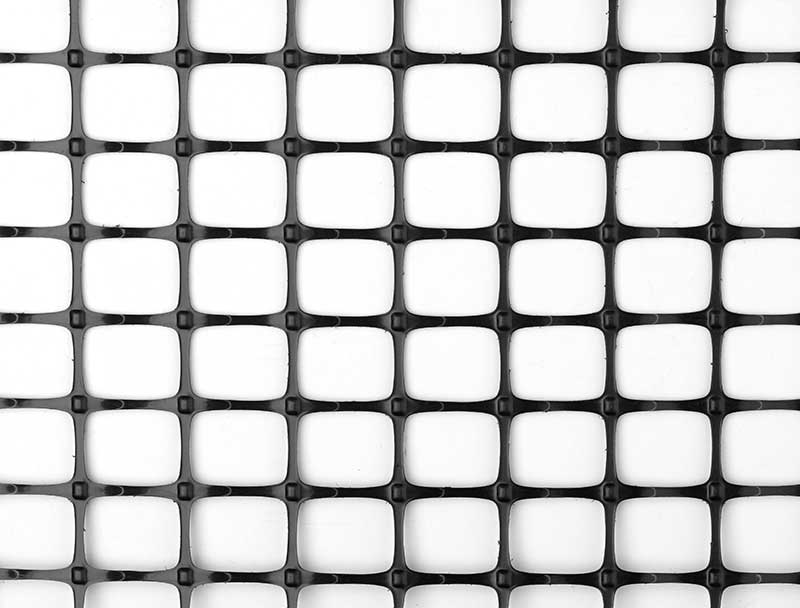 Geogrid For Gravel Roads
FREE SHIPPING
SKU
MIRAFI-BXG110-12.5X328
Designed for gravel roads, this geogrid material is the ideal product for reinforcing aggregate roads, driveways, and permanent gravel paths.
This geogrid is placed beneath the gravel during construction to limit side-to-side gravel movement and helps support long-term use road use. Many municipalities and private construction contractors prefer biaxial geogrid because it reduces the amount of maintenance typically required to fill in potholes and standard wear and tear.
The geogrid is made from durable punched polypropylene plastic and can be easily rolled into place for installation and cut if necessary to fit the project.
Model
: BXG110-12.5X328
Brand
: TenCate
Size
: 12.5' x 328'
Square Feet / Roll:
4,100
Geogrid Specifications: 
Download BXG110 Specification Sheet
NOTE: Mirafi branded products are ineligible for return or order cancellation once the order has been shipped. If you would like to purchase an equivalent fabric which is eligible to be returned with a standard restocking fee please give us a call at (800) 748-5647.