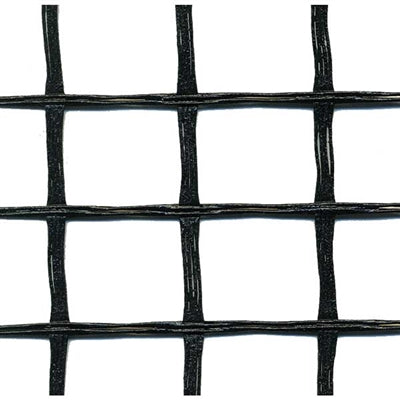 Geogrid Roll
FREE SHIPPING
Geogrid is the ideal solution for Stabilizing hillsides and reinforcing soil behind retaining wall structures.  
This material is made of woven polyester fiber that is reinforced with a PVC coating for additional strength and extended project life.
Geogrid is designed to limit gravel rock movement and create a rigid aggregate layer when placed in tension that provides additional stability without fear of collapse. This confinement of the soil makes it very popular in retaining wall construction as it enable taller walls to be built than was possible before.
3 Series – For wall applications up to 10 ft in height
5 Series – For wall applications over 10 ft in height


Free Shipping