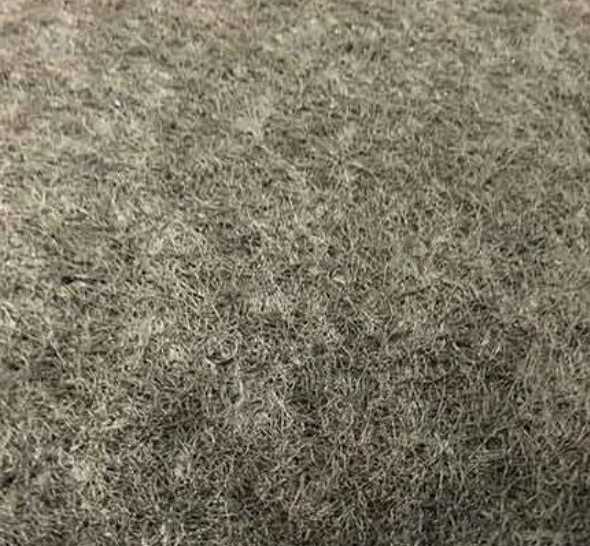 Fabric For Drainage Ditch
FREE SHIPPING
Our drainage ditch fabric is designed to provide a permeable lining to a ditch which transports water runoff from one site to another. The fabric is constructed of non-woven fibers which provide an excellent balance of strength and permeability. The fabric is effective at holding back silt and debris from the sidewalls of a ditch and helps to keep the water in the drainage channel flowing by a reduction of silt and mud buildup.

The fabric is available in a wide variety of different roll widths to match most ditch widths. We also offer three different weights of ditch fabric. The the heavier the fabric the more durable but less water is able to flow through the fabric as quickly. All three fabrics are commercial grade and heavy-duty but in situations where large rip rap is being used the 8 oz is typically the ideally weighted fabric.

Looking for landscape staples? Click here>
Staples are sold separately.