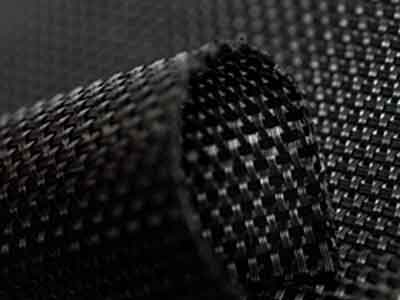 Class 2 Geotextile Fabric - Woven
FREE SHIPPING
The Mirafi FW series is a class 2 geotextile fabric for surface drainage applications. This woven fabric is designed to allow for both water flow and dimensional stability. The fabric is inert to biological degradation and resists naturally encountered chemicals, alkalis and acids.

The definition of a "class 2 geotextile" can vary slightly depending on the municipality, DOT or project engineer. Be sure to refer to the specification sheet below to ensure that this fabric meets the specific definition of a class 2 geotextile for your project.

Please refer to the chart below and specification sheet for additional pertaining to this fabric and its AASHTO M288 classification.


Models: FW404 or FW700
Brand: Mirafi - TenCate
Size: FW404 15' x 300 or FW700 12' x 300'
Square Feet / Roll: FW404 - 4,500 or FW700 - 3,600
Fabric Specifications:  Download FW404 Specification Sheet
Fabric Specifications:  Download FW700 Specification Sheet
AASHTO Selection Sheet: Download
Do you need a written quote? Submit a quote request > 
This fabric is produced in the state of Georgia, USA and can meet Build America / Buy America (BABA) requirements when requested. If ordering this fabric for a BABA project be sure to indicate that a BABA fabric is required in the "order message" field on the cart page.
NOTE: Mirafi branded products are ineligible for return or order cancellation once the order has been shipped. If you would like to purchase an equivalent fabric which is eligible to be returned with a standard restocking fee please give us a call at (800) 748-5647.