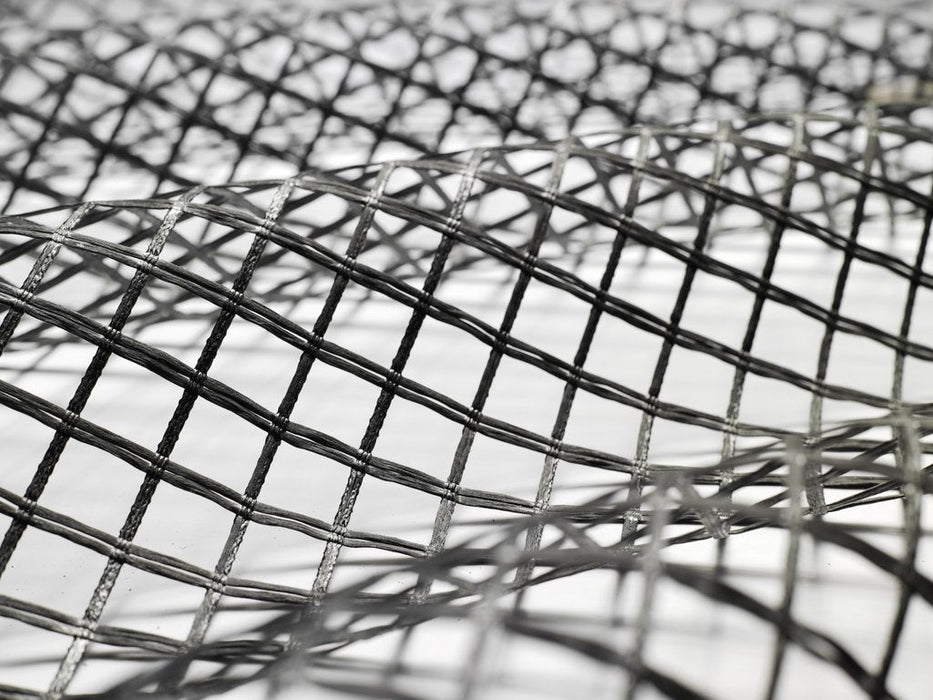 BABA Compliant Geogrid - Made in USA
FREE SHIPPING
Our BABA Compliant Geogrid is a product that is used for soil reinforcement in Mechanically Stabilized Earth (MSE) Walls and Reinforced Soil Slop (RSS) structures. This geogrid has high long-term design strength, is light weight, and is flexible while still maintaining strength and toughness.

Looking for 5+ rolls? Please contact us for a written quote >
This fabric is produced in the state of Georgia, USA and meets BABA requirements. 
NOTE: Mirafi branded products are ineligible for return or order cancellation once the order has been shipped. If you would like to purchase an equivalent fabric which is eligible to be returned with a standard restocking fee please give us a call at (800) 748-5647.